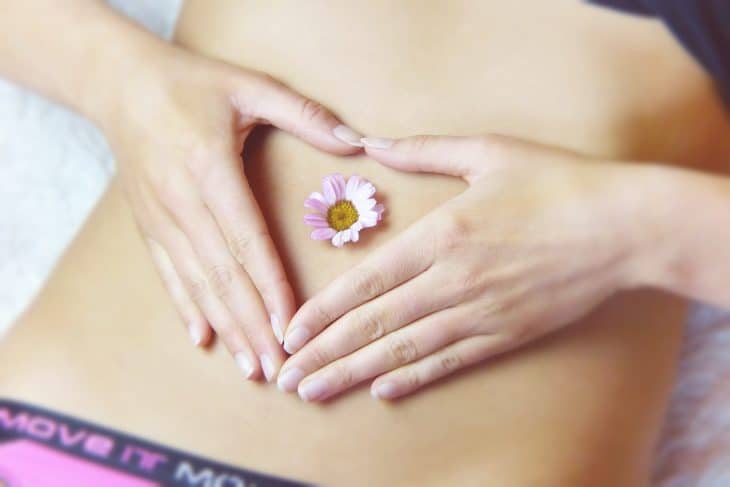 Women on their trying to conceive (TTC) journey are known for over analysing every single symptom and sign of possible pregnancy in their two week wait (TWW). Women try to symptom search in every hope that they might actually be pregnant. Some of the symptoms that women search for are stomach cramping, headaches, sore nipples, nausea and even ovarian pain.
Most of the symptoms that women search for certainly have their merits as legitimate early pregnancy symptoms. However, can ovarian pain really be a sign of early pregnancy? If you are feeling ovarian pain in your TWW could you guess that the pain is associated with pregnancy?
My Experience With Ovarian Pain
My whole life I have dealt with ovarian pains. The pain was usually a sharp pinch and that was about it. As I got older I found out that they were ovarian cysts "bursting." Bursting ovarian cysts are just as painful as it sounds. As I got older the pain of ovarian cysts bursting would sometimes drop me to my knees.
When I was 22 years old I went into the doctor, because they had found kidney stones and they had to do a ct scan. While in the middle of my ct scan they found a large malignant dermoid cyst on my left ovary. It needed surgery as soon as possible. However, they had to get the kidney stones out first!
Once my kidney stones were removed (along with the kidney stent) a few amazing surgeons operated on my left ovary. That was a terrifying surgery. Here I was 22 years old and I had to sign a piece of paper stating I wouldn't sue the doctors if I woke up without ovaries. The doctor told me he would most likely have to remove at LEAST one of my ovaries.
I woke up from the surgery and my doctor proudly told me that he managed to save BOTH of my ovaries! I was so excited. I was put on continuous birth control to help control my recurring cysts.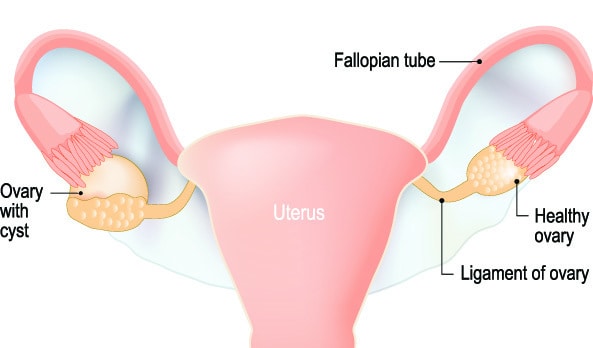 What are Some Reasons for Ovarian Pain?
Women may experience ovarian pain from a myriad of reasons. Some of the reasons may include pain during ovulation, pelvic inflammatory disease, Torsion (when the tubes twist and sometimes get knotted), endometriosis (scar tissues from periods or trauma), or ovarian cysts.
An ovarian cyst is when a fluid-filled sac will develop on one of the ovaries. Most ovarian pain is associated with ovarian cysts. Ovarian cysts are VERY common. Most ALL women will have several cysts throughout their life. However, not all cysts can be felt and many women have never experienced the discomfort from bursting cysts.
Why Can Ovaries Hurt During Early Pregnancy?
If you have received a positive pregnancy test and you are experiencing very painful ovarian pain then you should probably contact your OBGYN. I am sure that it is nothing, but it could be something more serious like an ectopic pregnancy.
A normal pregnancy is when the woman's egg is fertilized by the sperm inside the uterus. The uterus is where a healthy baby will grow. An ectopic pregnancy is when the egg is fertilized by the sperm within the fallopian tubes. As the fetus begins to grow it cannot grow properly inside the tubes.
Women who are experiencing an ectopic pregnancy will begin to feel a lot of pain as their tube is being expanded. If the ectopic pregnancy is not detected soon enough then the woman could lose her tube.
I have known several women who have had ectopic pregnancies resulting in the loss of a tube. In this case, these women have had a trickier time becoming pregnant. To avoid having fertility issues then the ectopic pregnancy needs to be identified as quickly as possible.
Can you Rely on Ovarian Pain as an Early Pregnancy Symptom?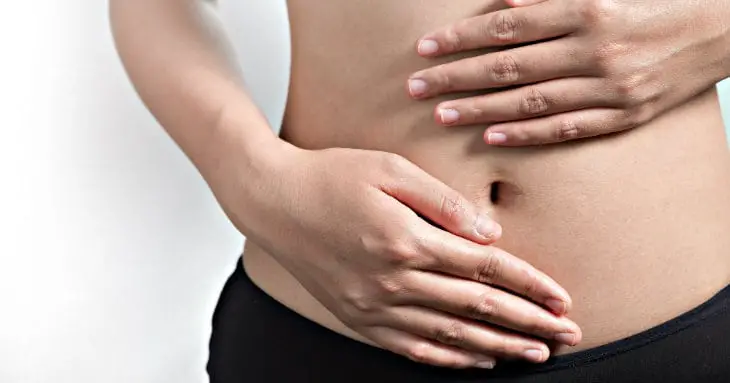 I feel ovarian pain throughout the month at various times. I feel pain during ovulation, during my menstruation cycle and even when I was pregnant I would feel the pain during implantation (around 6-8 days past ovulation). Although I was very use to this pain I didn't know if it was "normal" for early pregnancy.
When I was feeling this pain during my first pregnancy I took to Google. I looked up the weird pains and everything that I read said that I needed to scream and panic, because obviously something was wrong and my baby was going to die. Well, Google is always waiting to tell you that you have cancer and are going to die.
Feeling ovary pain during pregnancy isn't normal, but it is common. I know that sounds confusing. It means that many women suffer with ovarian pains in early pregnancy, but it isn't supposed to be happening. In a normal woman's body the women shouldn't be having issues with ovarian cysts (unless the cysts were there before Pregnancy).
After the egg has been fertilized then essentially the ovaries have done their job and therefore are out of the equation for the next 9 months. In short, no you cannot rely on ovarian pain as an early pregnancy sign. Women can feel ovarian pain throughout anytime of their monthly cycle.
What are More Trustworthy Early Signs of Pregnancy?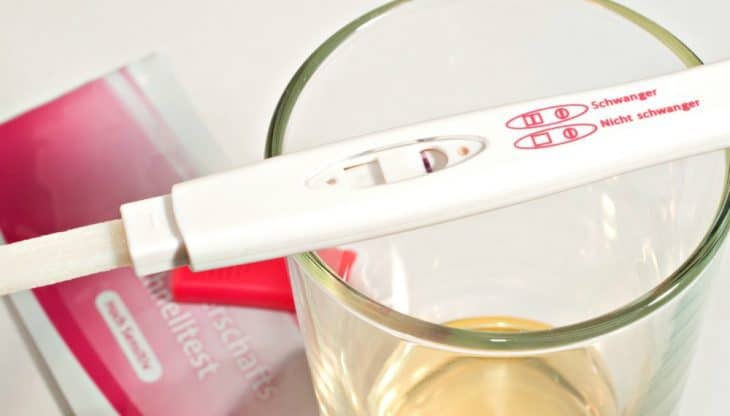 I have been pregnant three times and with each of my pregnancies I dealt with many of the same symptoms. I KNEW I was pregnant with each of my babies before I actually tested positive on an HPT (home pregnancy test). Of course many women deal with different symptoms, but I would love to share mine!
Some of the symptoms include:
So Tired: This was the FIRST symptom in every single one of my pregnancies. No amount of sleep could make me feel like I was refreshed.
Cramps: I got light cramps with my first, second and fifth pregnancy. The cramps that I felt with my third and fourth (my miscarriages) were much worse and I knew something was wrong.
CM: My cervical mucus changed. I kept thinking I peed myself because I had so much extra cm coming out of me.
Pain in Breasts: I kept getting severe and sharp pains in my breasts and around my nipples.
Heartburn: Almost right around the time of implantation I would start feeling heartburn. I never experience heartburn and so it was a sure sign of pregnancy.
Conclusion
It may be common for many women to feel ovarian pain when they have become pregnant. They may feel a little bit of sharp twinges, pinches and pulling. This discomfort should not be used to determine pregnancy, because women can deal with ovarian pain throughout anytime of the month.
If you are feeling severe ovarian pain and you believe that you may be pregnant then you should certainly call your OBGYN, because the pain could be something MORE serious such as an ectopic pregnancy.
There are many other legitimate symptoms that could be signs of early pregnancy. What were your signs of early pregnancy? We would love to hear from you! Please like, comment and share with your friends!