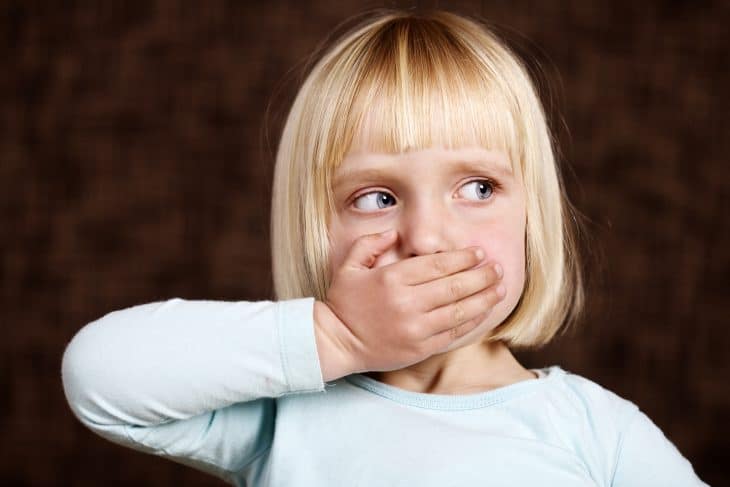 Everyone burps from time to time, especially after eating a meal. However, pregnant women notice an increase in nausea and burping during early pregnancy. It might be normal, but excessive burping is annoying and embarrassing at times. Combined with nausea, these symptoms make pregnancy less than glamorous.
What Causes Burping Early Pregnancy?
Swallowing air or the breakdown of certain foods in your stomach and intestines causes a buildup of gas. The buildup of gas in your stomach leads to burping.
During early pregnancy, excessive burping may cause additional symptoms to appear, such as:
Nausea
Bloating
Heartburn
Abdominal Pain
Lump in your throat
Morning sickness can lead to burping as well. In most pregnancies, nausea meets its peak around month two to three, towards the end of the first trimester. Most women experience issues with burping during this time frame as well.
Why Is Burping and Nausea So Common During Early Pregnancy?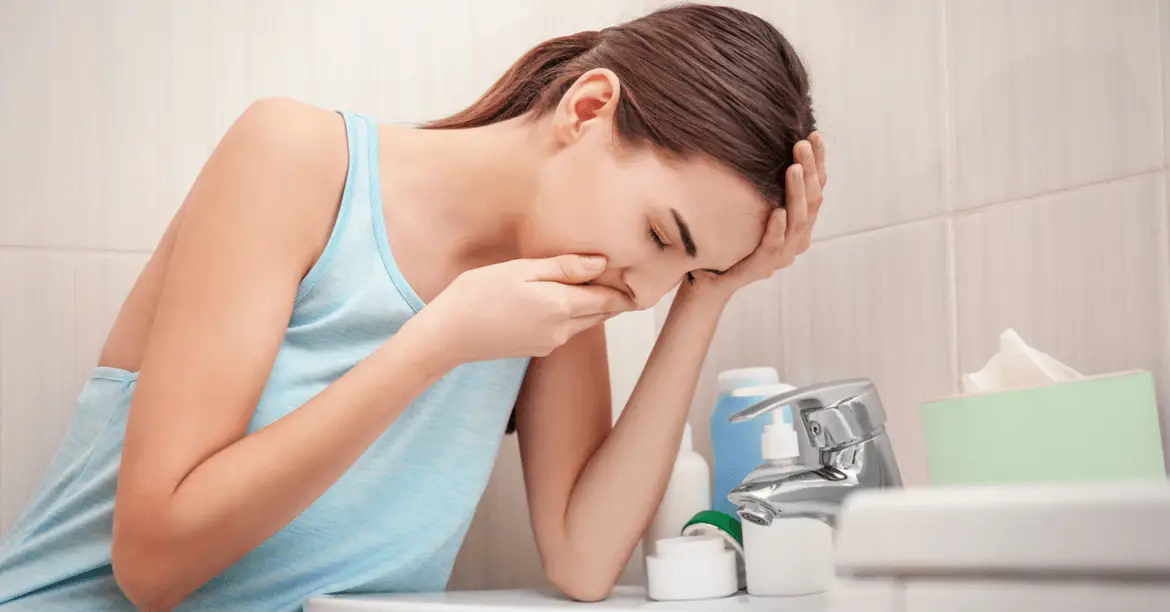 Several factors cause burping in early pregnancy. When you have nausea, the hormone progesterone leads to the digestive system slowing down. The slowing down causes gas to build up in your digestive tract, leading to extra burping and flatulence.
Progesterone also leads to morning sickness, but this nausea can take place during any time of the day. Most doctors believe that nausea during pregnancy is caused by the rise of hormones in your body as the baby grows. The same hormones that lead to your baby's growth make you feel nauseous.
Also, pregnant women develop strange eating patterns and eat more food, which can cause you to swallow more air than normal. Nausea causes you to swallow additional saliva to get relief, but that causes more build up of air in your stomach.
Anxiety and stress also can cause you to increase the amount of air you swallow, leading to bloating, belching, and abdominal gas.
It might seem hard, but eliminating stress from your life is important for your comfort and your growing baby. That might mean you cut out a commitment until the end of your pregnancy or finding time for yourself each day. Find ways to relax and decrease stress.
5 Easy Tips to Reduce Nausea and Burping During Early Pregnancy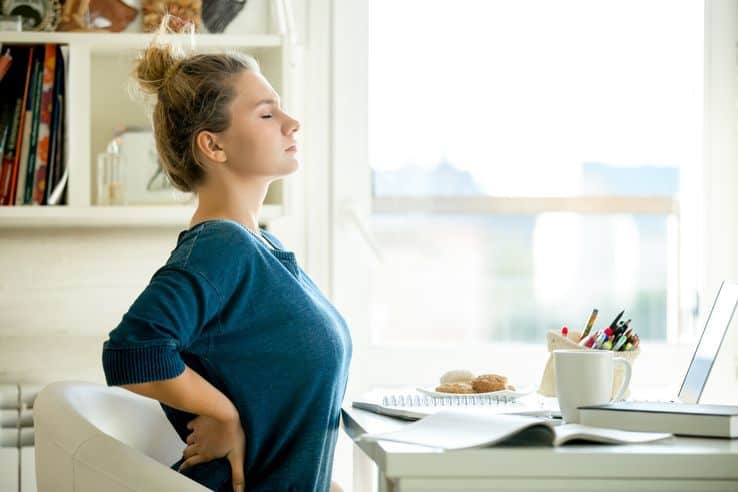 First, don't freak out if you find yourself burping often. It is typically normal in pregnancy, and the root cause tends to be from your digestive system. The same tips to reduce burping also help to reduce nausea throughout your pregnancy.
1. Making changes in your eating habits can help give you some relief
Eating slower can cause less air to enter your system. Drinking carbonated drinks help some women find relief from the morning sickness, but the bubbles can cause bloating, burping, and flatulence. So, if you drink carbonated drinks often, reduce your consumption to see if it makes a difference.
2. Instead of carbonated drinks, drink more water
Water is crucial during pregnancy, and make sure you drink between 80 and 100 ounces of water each day. You can also try certain juices that are less likely to cause gas and bloating symptoms. Pineapple, cranberry, grape, and orange juice are not considered gas-inducing juices.
3. Milk is another culprit for burping
If you drink milk often, consider switching to other probiotic dairy products, such as yogurt and cheese, to help settle your stomach. Avoid other gas-inducing foods, such as broccoli, beans, fried or fatty foods, onions, and cabbage.
4. Make sure you are exercising on a regular basis
Physical activity needs to be part of your daily routine, even if it is a daily walk around your neighborhood. Make a goal to exercise or walk 30 minutes per day. Exercising speeds up digestion, which is slowed down by progesterone. Speak to your doctor to ensure your exercising plans are safe.
5. Remember to eat several, small meals throughout the day rather than three large meals.
Small meals keep away the nausea, so long as you ensure each meal includes protein. Your digestive system doesn't have to work so hard to process smaller meals, reducing the amount of gas in your body. An empty stomach also leads to nausea, so make sure you don't let yourself get hungry.
Should I Visit My Doctor?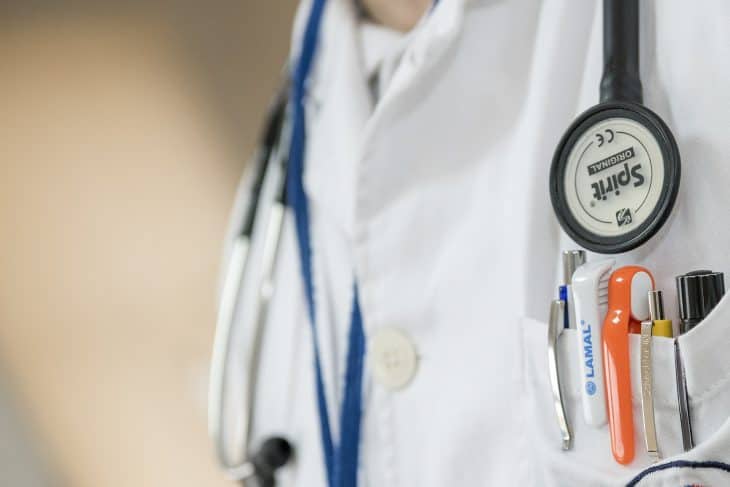 Your doctor is there to answer any and all questions you have during your pregnancy. Excessive burping may not warrant its own visit, but you can ask your doctor about your discomfort at your next visit.
Make sure that you are consuming enough nutrients and avoiding dehydration. Morning sickness can cause you to stop eating, and burping can make it difficult to eat and drink normally as well. If you find that this is the case, your doctor may be able to get you something for relief.
In extreme cases of nausea, your doctor may prescribe medication to reduce the nausea, and some cases may require IV fluids if you become dehydrated.
Is Burping a Sign of Early Pregnancy?
If you look at the lists of signs for early pregnancy, burping isn't typically a listed sign. However, keep it in mind that it could happen early into your pregnancy. Chances are it will develop around six to eight weeks, as your nausea increases and progesterone levels are high.
Try a few of these remedies for excessive burping, and speak to your doctor if you feel like something is seriously wrong.